Ben Wang September 8 hearing, since Chandler Gao Dingxiu with sports shoes, BURBERRY show models wearing sports shoes out of the game, sports shoes really began to burst into red, and even wedding dresses have begun to match shoes. This powerful movement has swept the world. Xiao Bian has helped you to summarize the 10 pairs of sneakers that are the hottest this year. You can't miss it!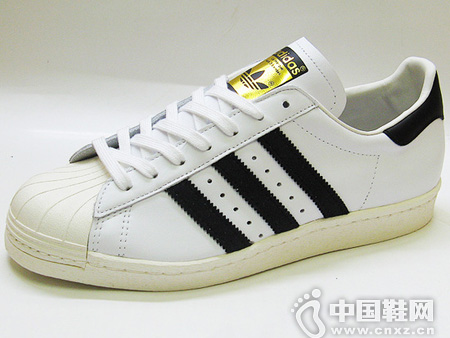 1.adidas superstar

Superstar is the hottest sneaker this year because it has an obvious shell head and many people call it the "shell head." As adidas's most representative shoe, adidas superstar ushered in the important moment of its 45th anniversary this year. No style is superstar can not match, a pair of points is not simple shoes is so, so recently this shell head once again hot, has become one of the most popular models of global trend lovers! Currently the world is out of stock!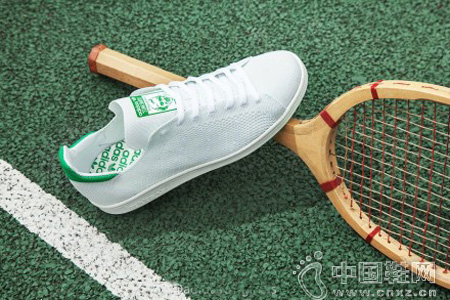 2.adidas stan smith

Adidas officially confirmed the hottest model in history! Since its first launch in 1973, it has hit a record sales volume of more than 40 million pairs worldwide. After reenacting last year, it was reinvented by a group of trendsetters. Become one of the hottest items.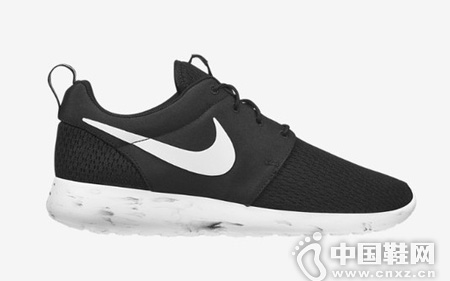 3.NIKE ROSHE RUN

Even if you do not have this pair of shoes, you must have seen it on the street because the frequency of his appearance this year is too high! NIKE ROSHE RUN is definitely alive in the streets, the key is that he walks super comfortable! Super wild! No wonder each Road tidal people are favored by him!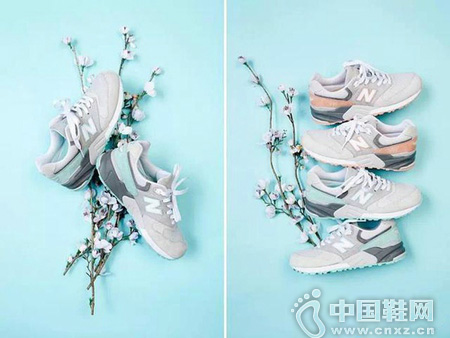 4.New Balance ML999

New Balance ML999 is a girl's choice, very good with clothes, cherry powder, mint green, and the new lavender purple, are dream girl!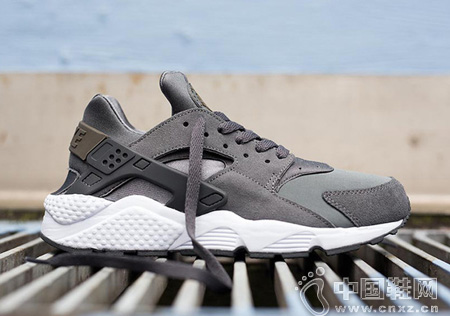 5.NIKE AIR HUARACHE

As the fastest-rising popular model in 2015, AIR HUARACHE's personality and retro style is very popular, especially the majority of women's shoes fans, but also their favor!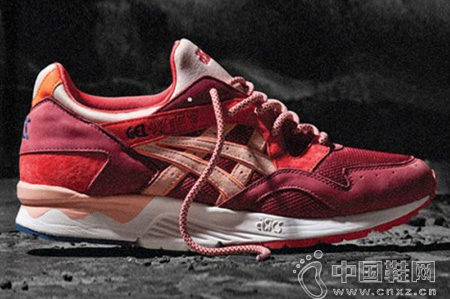 6.Asics Gel Lyte 3

Retro running shoes with wild appearance and comfortable feelings are deeply loved by consumers and endorsed by celebrities. It should be said that last year's information center had the largest number of retro shoes brands, which was none other than ASICS. Gel Lyte III, which was born in 1991, has been one of the most popular shoe models of the famous sports brand ASICS. It is also the signature shoe brand in recent years. At the same time, ASICSA GEL LYTE III is famous for its unique split shoe tongue. So far, only Gel Lyte III has such a special design.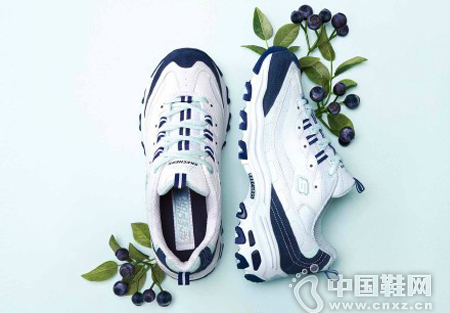 7.SKECHERS D'LITES

One of the world's most popular brands of footwear products. This panda shoe is also a nickname given by everyone. In fact, his real identity is the Skechers-D'lites member of the sports series. In this big family, there are shoes of different colors. Influx of Korean streets and streets, whether it is the popular Korean star Kim Soo-hyun, National Goddess NANA or fashion street shoot people, you can see the traces of these pair of skechers panda shoes, jumped to Korea's hottest street shooting sports shoes top.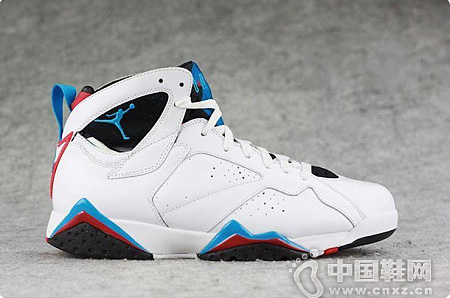 8.Air Jordan 7

Air Jordan 7GS's new color is coming soon! This gives you a great opportunity because it is so beautiful! Shoes are made of white leather to create the body, complemented by black tongue and shoelace, and finally infused with red and green details. buy!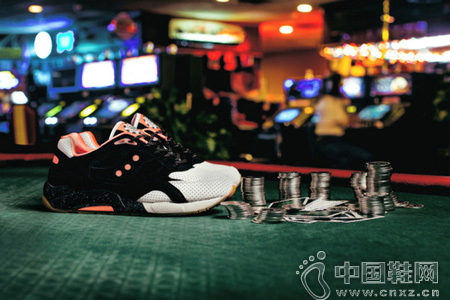 9.Saucony G9 Shadow 6

The Saucony brand was popularized by professors from "You From the Stars" and became popular. Before that, it was not known to most people. Popular science, the brand enjoyed the reputation of "Rolls Roll in Sports Shoes" in the United States. With more than 100 years of history, the products are divided into professional sports series and sports and leisure series. It is one of the four major brands of jogging shoes in the world. Saucony's escape is another fashionable product that was boosted by Korean drama. Now that the brand has officially entered the Chinese market, it is believed that he will soon be seen in major shopping malls.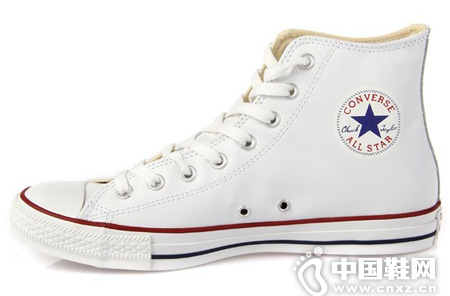 10.Converse

The so-called popular, it really depends on how many people love it to wear it, it seems that every year has a red-hot shoes, but Converse never worry about their exit. Many celebrities are wearing Converse, from 80 to 90, because Converse represents youth!

Sweep! Participate in the "Top Ten Brands in China's Shoes Industry" Poll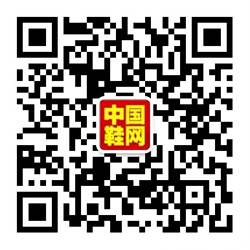 ·Summer came to this pair of sandals fire all the way female stars are
·Spring and summer shoes fashion shoe necessary color
Can't you know what to wear in canvas shoes except for Converse?
Erika Jayne appeared in New York in New York
·Corthay Fashion Men's Wear One Week
·The two spokespersons of CONVERSE will perform with CHUCK 70
No longer wear sports shoes, we are old
·Pearl shoes open and catch the eyes every second
·Who said that the white shoes were out of date? Yang Mi, baby, and Wang Zuxian
· Look at what shoes Adrianne Ho recently wore

Rayon Maxi Dress,Rayon Sundress,Rayon Summer Dresses,Casual Rayon Dresses

ShaoXing Siyi Garment co.Ltd , https://www.siyigarment.com