How many years of wind and rain ahead, all the way to success from scratch, in August 2013 this hot as the summer, KUGER Guge formally stationed in Dongguan. August 18, Gu Ge, such as the cool breeze summer, in Dongguan Qiaotou town Lianhu Road officially opened, personality, unique store style, rich, jumping product color, warm and elegant overall layout, and stylish, innovative display Strong impact on the composition of visual effects in the market formed a good brand reputation, loved by the new and old customers, for the gorgeous colorful summer into a trace of cool sweet.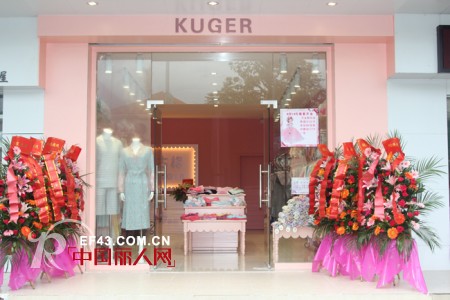 Guge, into Dongguan, fancy is that it has many advantages, unique geographical location, is located in central and southern Guangdong Province, the Pearl River Estuary east coast, north of Guangzhou, south of Shenzhen; historic and cultural city, rich cultural heritage, historical sites Many, rich in tourism resources; with the ups and downs of the reform and opening up, urban construction with each passing day, full of vitality, full of charm. Guge Dongguan joined the store's official opening for the development of this modern city add a soft color, touch the hearts of people with home Dongguan cultural, natural, comfortable home decorated in between Xiushui Castle.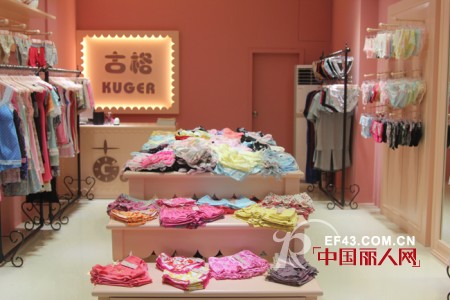 Guge, a home-based clothing design, research and development, production and marketing in one brand, with emotional marketing and the essence of home culture touched the hearts of customers, to create belong to the Chinese own home service brand culture, home service style positioning, And a variety of design styles to create a great value for money fashion home culture.
Gu Ge, a brand that focuses on the promotion of a cultural concept and taste, shows the beauty of urban elegance, comfort and warmth of life. More than ten years of development and precipitation, through direct sales outlets and franchise stores mutual marketing strategy, electronic, network promotion, affordable and diverse design style to create a great value for money fashion home culture.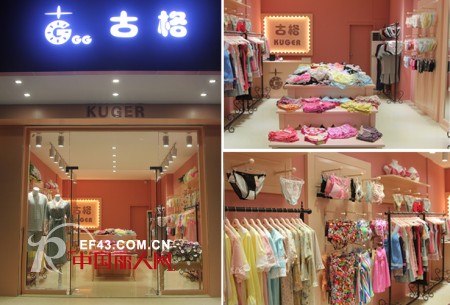 Guge Dongguan franchise opened, expanding the Chinese market, a symbol of Guge step by step, in addition to all the staff and leadership hard to pay, but also shows Guge business strategy in the exploration and innovation again and again And breakthroughs. Success is the past, everything from scratch, the face of higher goals, the farthest future, Gu Ge will put forward higher demands on themselves in the future, look forward to more long-term development.

Brushed Poly Fabric,Grey Polyester Fabric,Polyester Plain Fabric,White Microfiber Fabric

CHANGXING YONGXIN IMPORT AND EXPORT CO.,LTD , https://www.cxyxfabric.com